Secure Your Data
Log in to your social media accounts, financial accounts, and anywhere else your data is stored.
Control Access
Control what data is shared with businesses. Block the businesses you don't like.
Get Paid
Earn Ethereum or US dollars every time businesses, apps, and researchers access your data.
Beta App
Our App Screen shots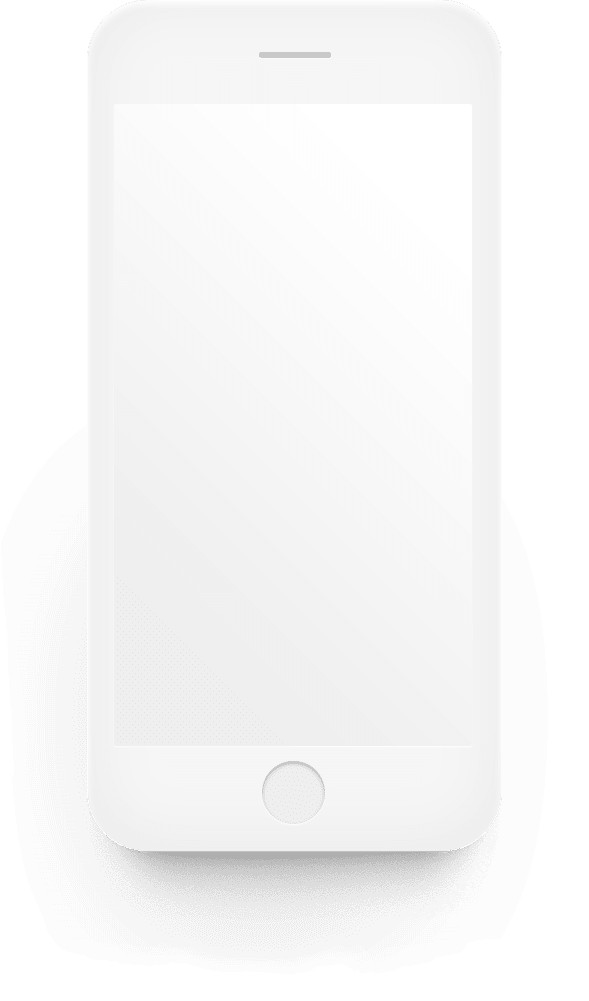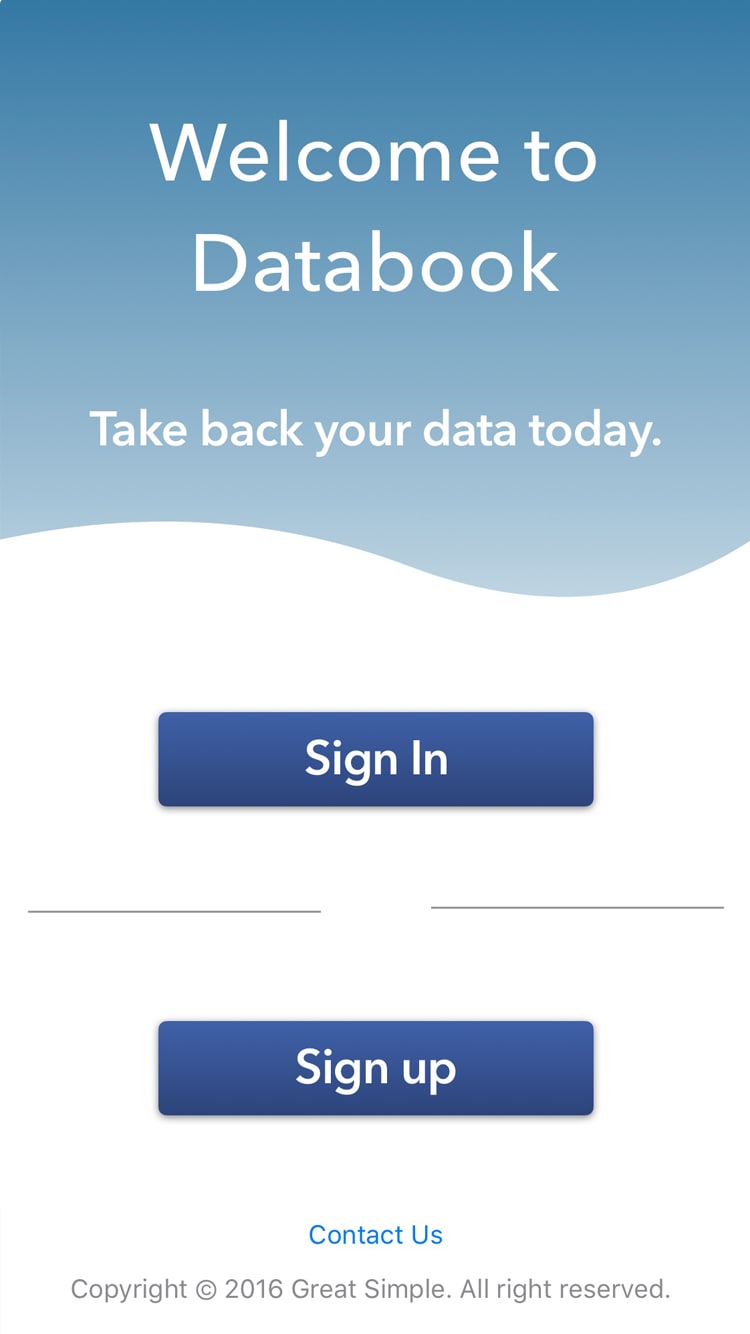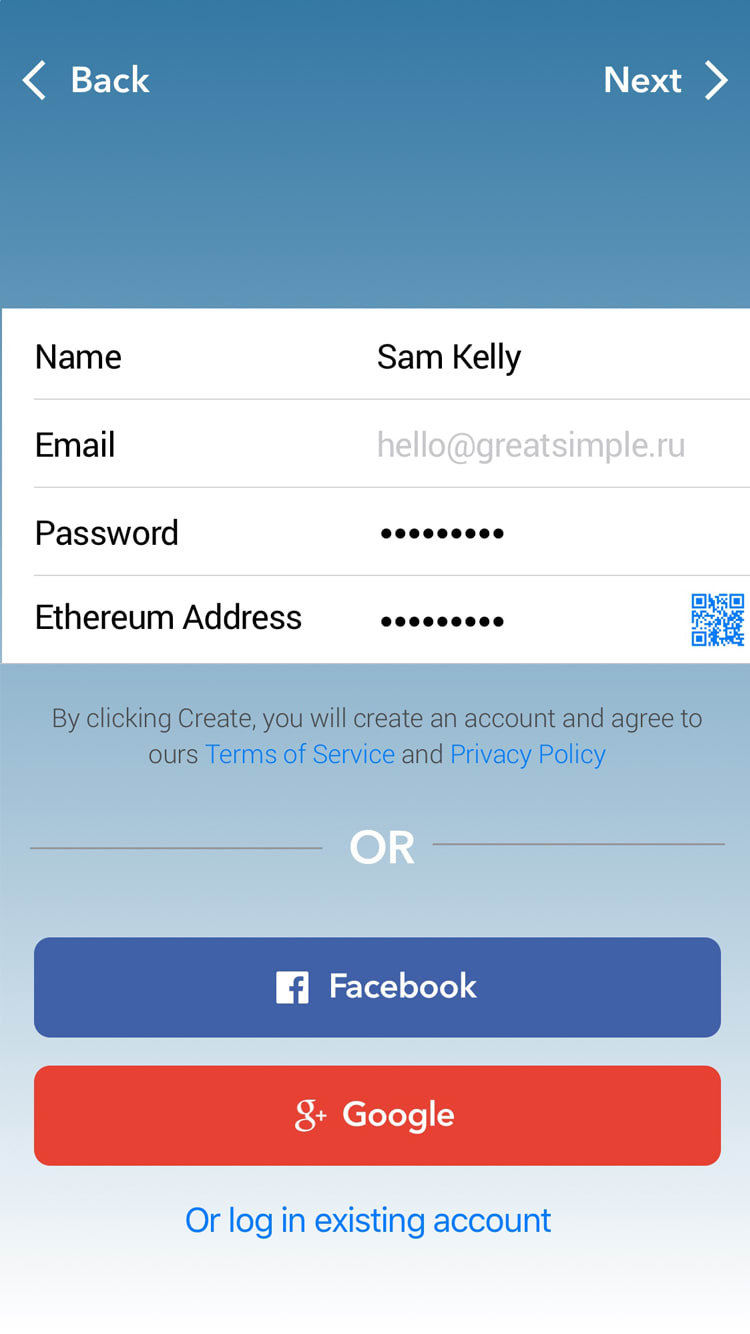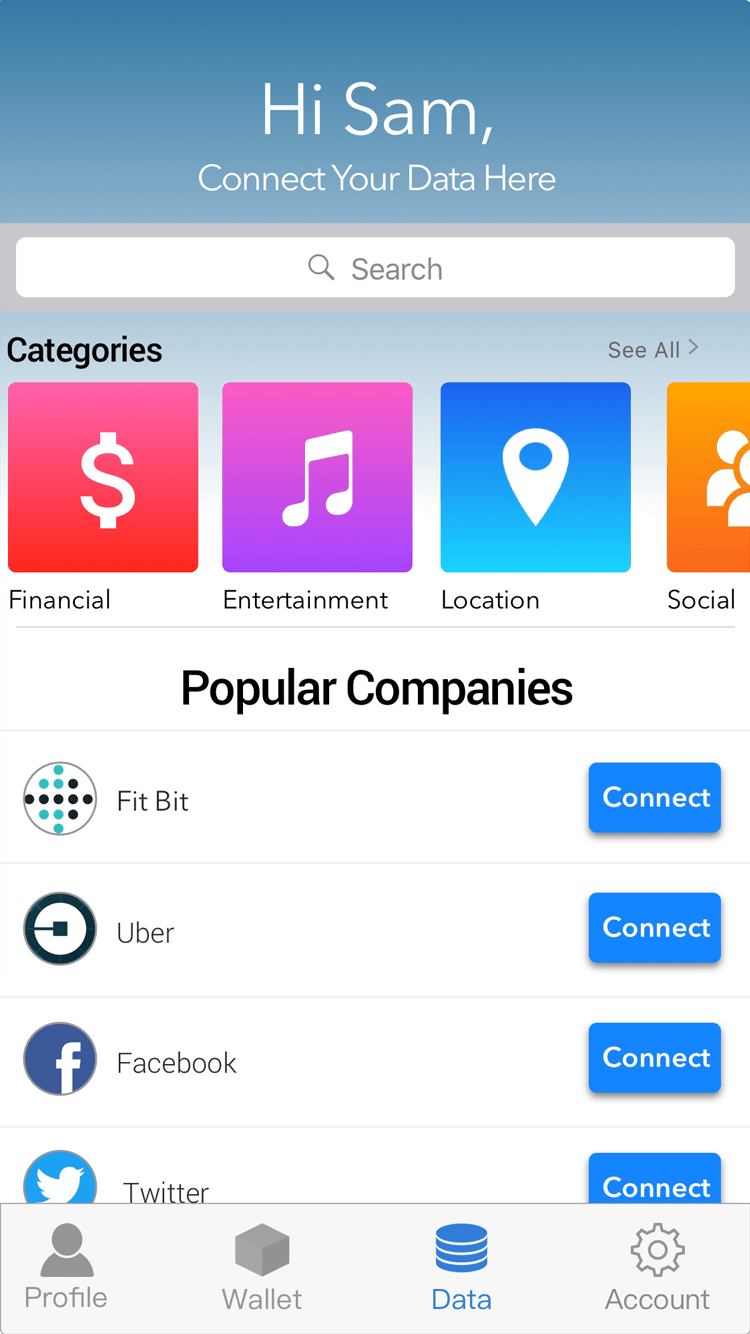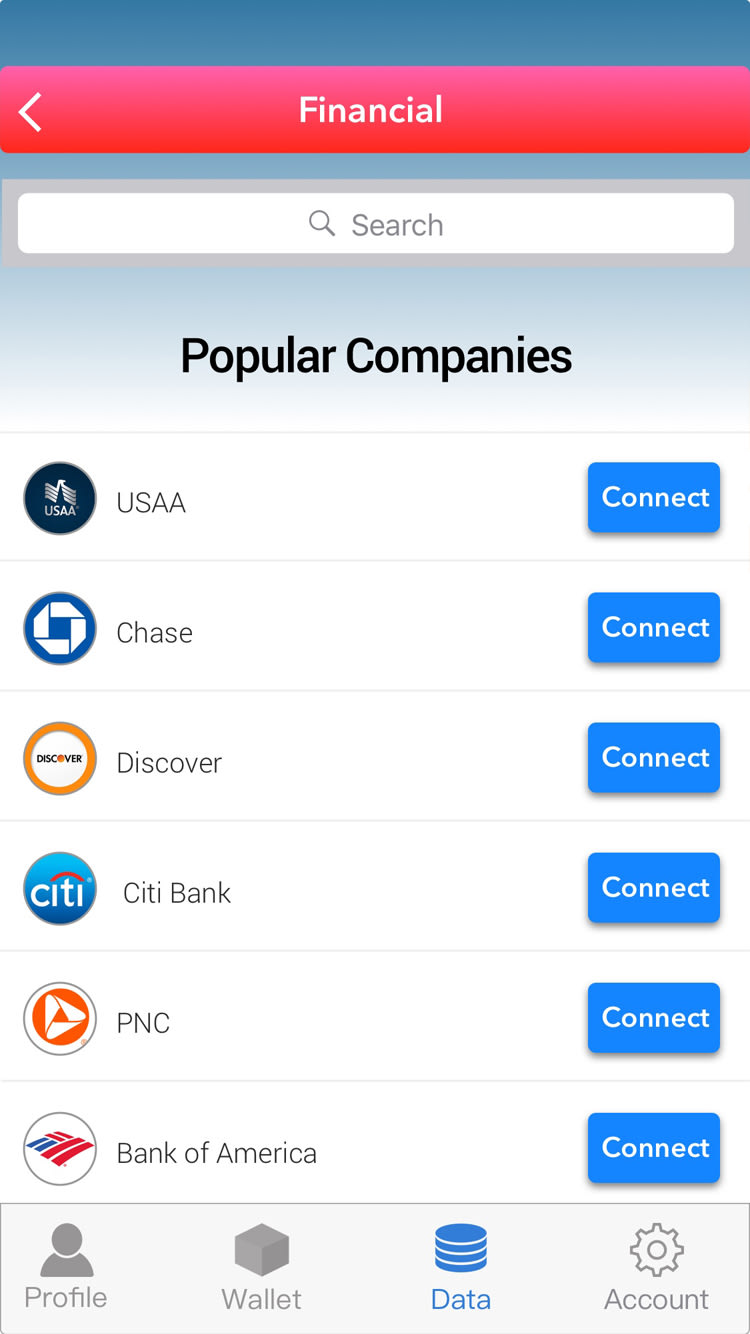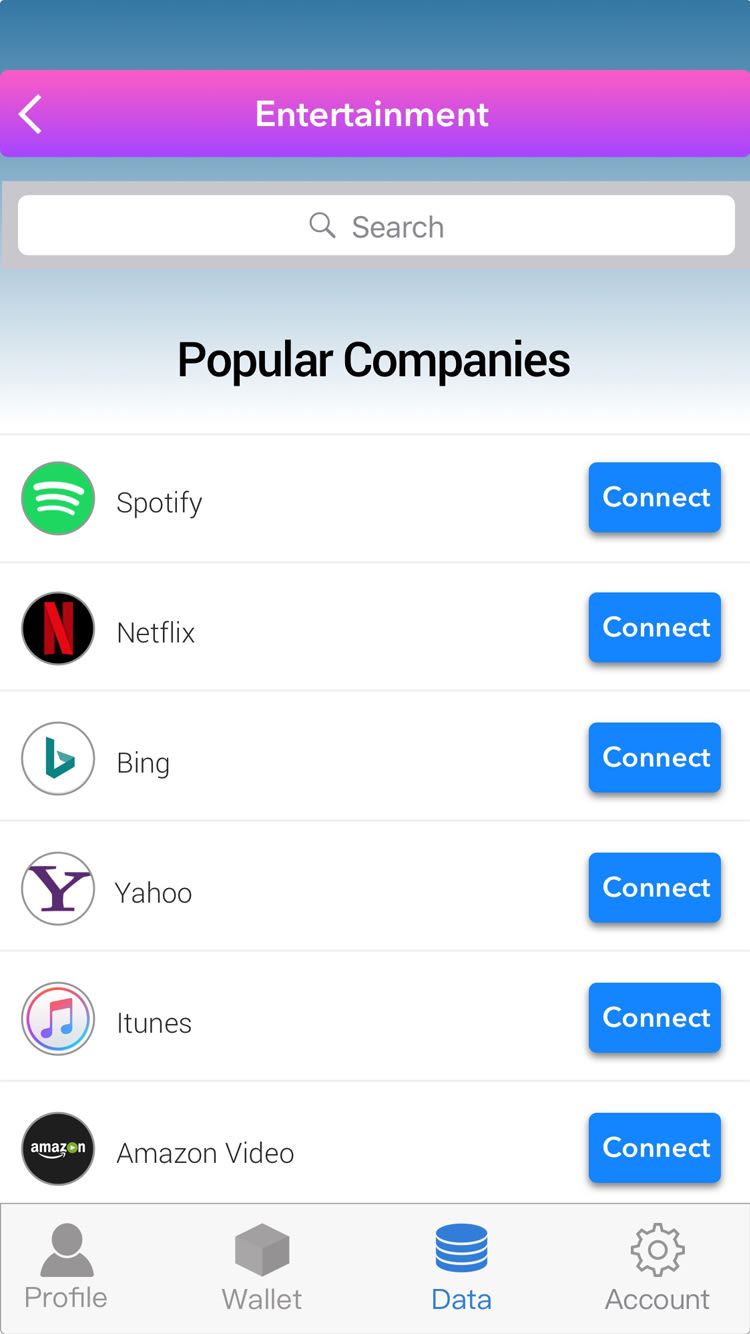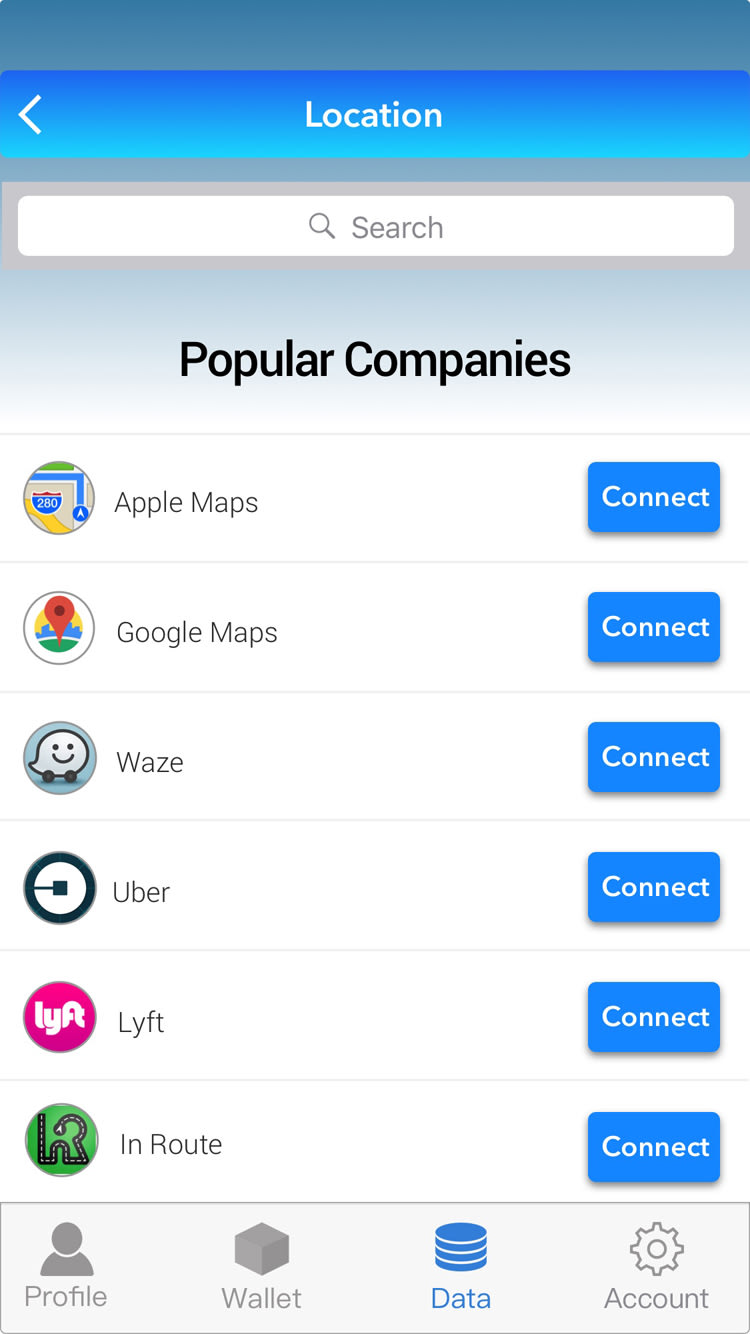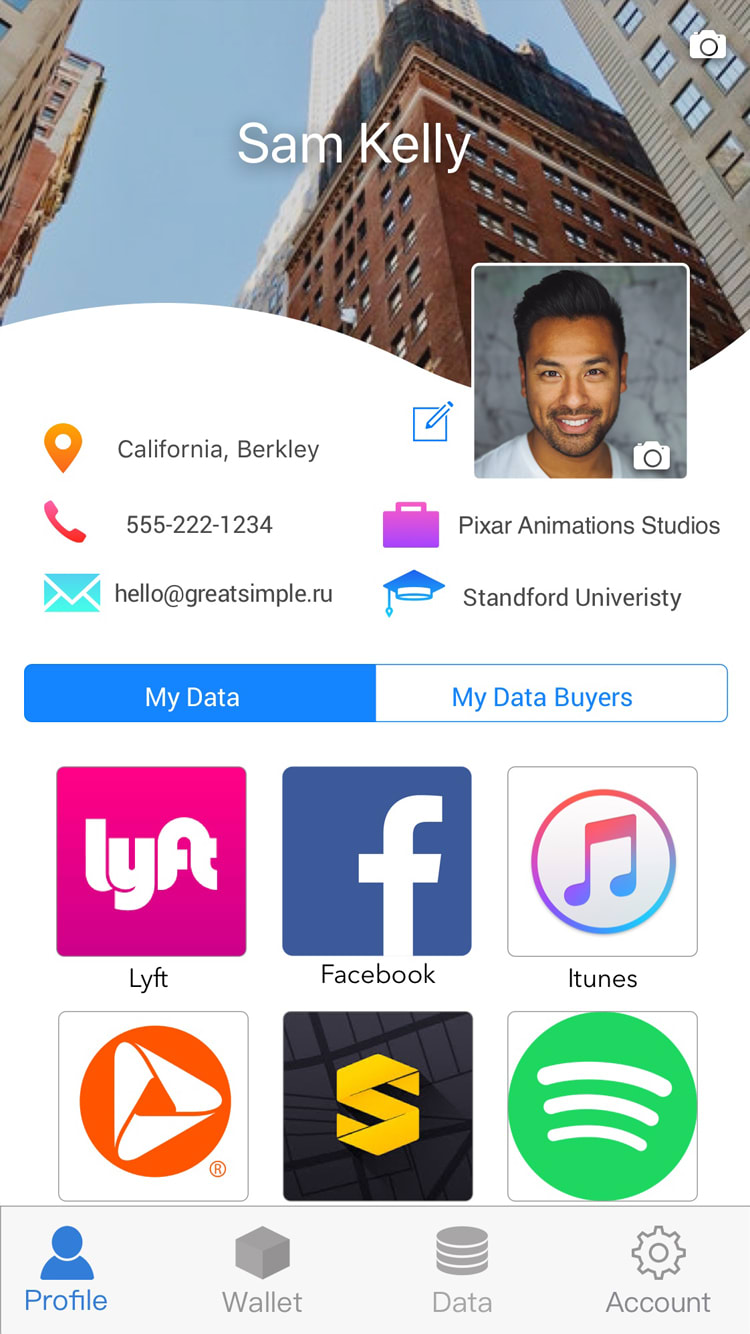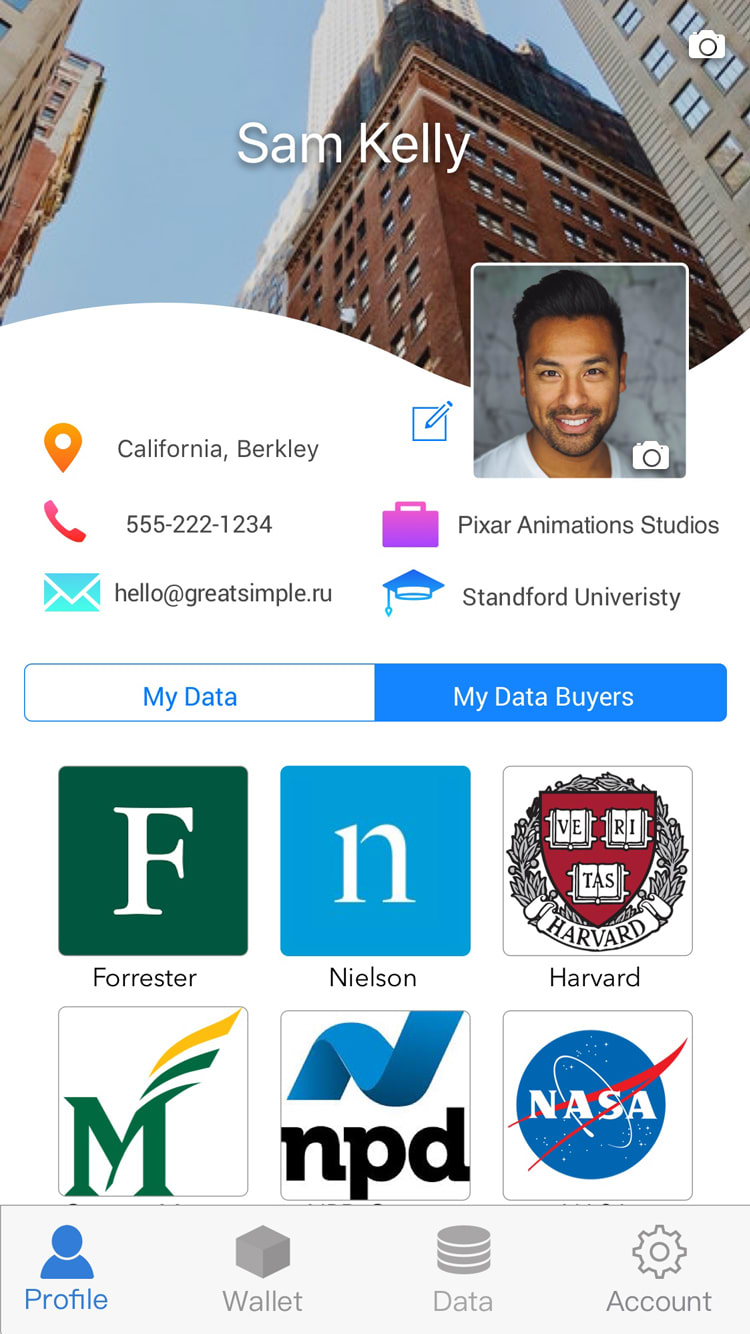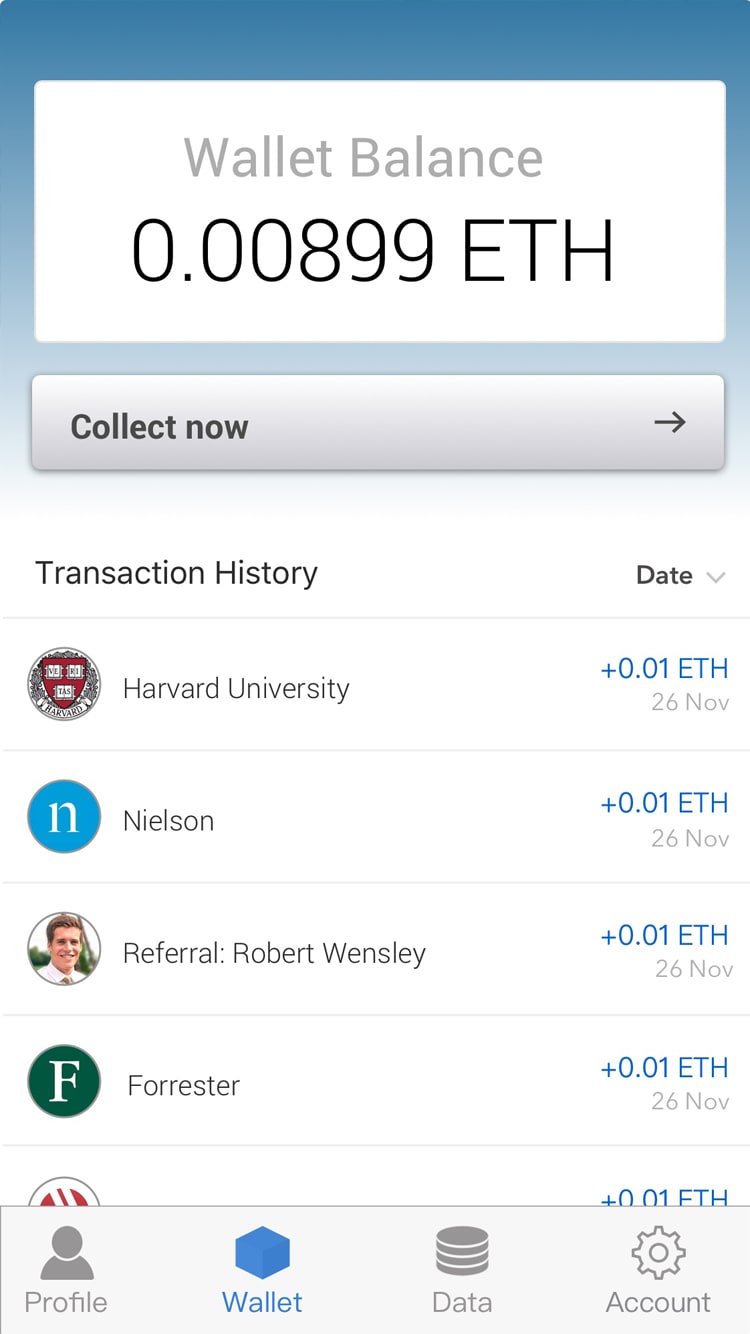 FAQ
Looking for answers? Start here.
Join Waitlist
Join our waitlist for early access to the Databook app.